maxGEO got familar with Senceive´s new launched Vibrating Wire Sensor Node.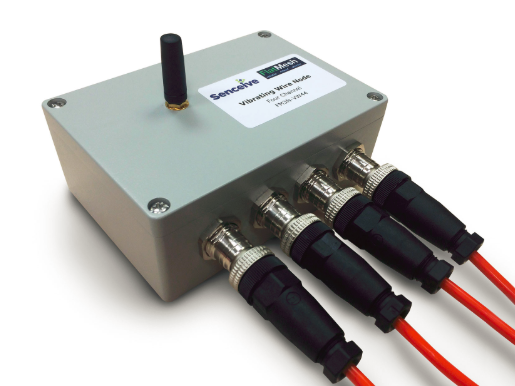 The Vibrating Wire Sensor interface range brings a wide variety of vibrating wire sensors into our systems. It is a highly integrated system which is capable of exciting and sampling vibrating wire sensors and reporting measurements through Senceive's wireless communications network to a Gateway.
If you have any questions regarding the product or application or need a demo please contact office@maxgeo.at.