Customers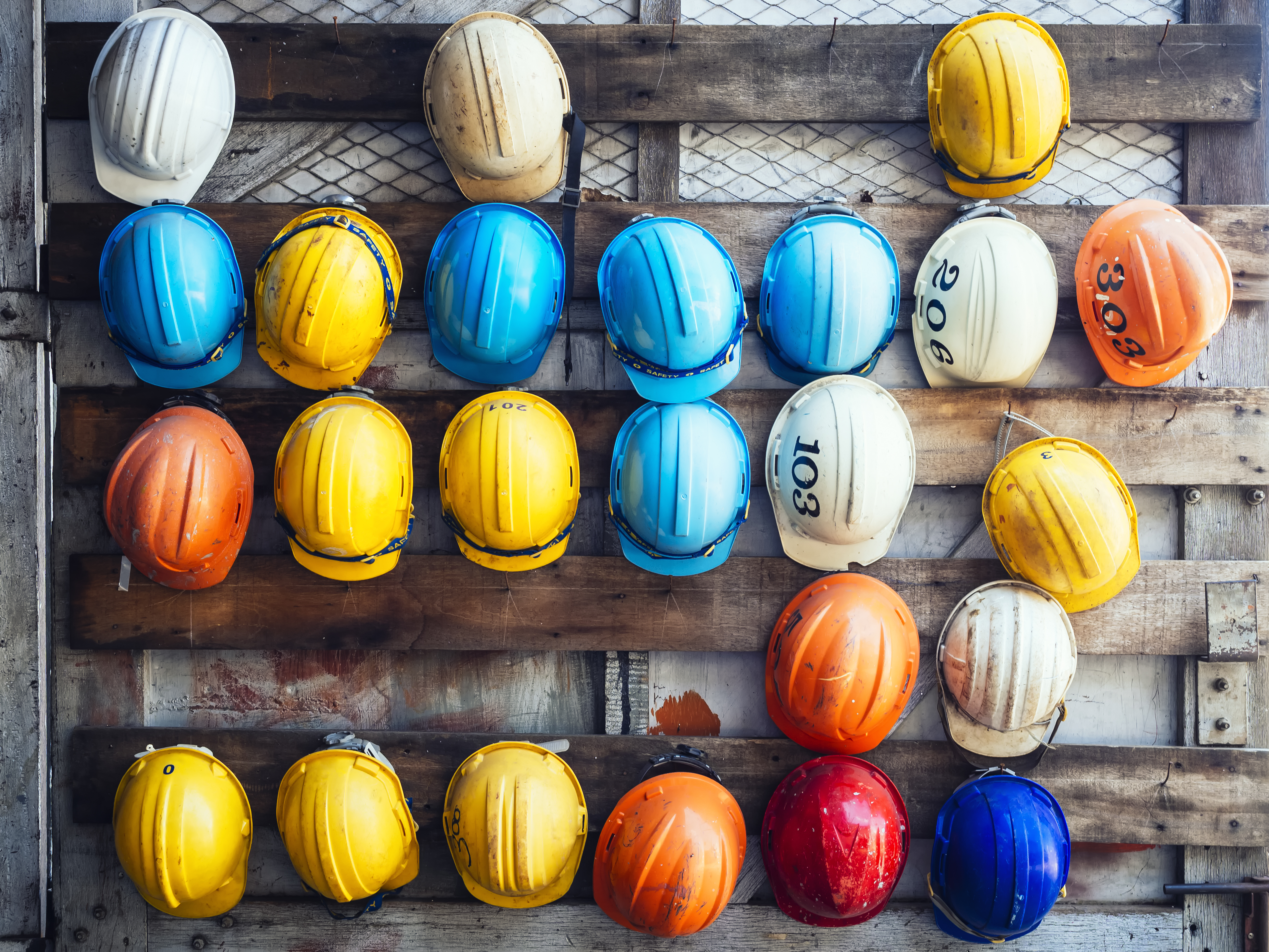 "Nothing helps calibrate reality (more) than the honest perceptions of those who work closest to you" - Jay Samit
Customer service excellence has always been and will always be one of the critical competitive advantages for any business.
"Adding value to your data"
- our mission statement is in the focus of our services. Our mission is to set standards of excellence for providing noise and vibration monitoring services, present the data using a state of the art web platform with the option to customize our solutions to the needs of our customers.
Living out our core values is integral to making positive and meaningful differences in the business outcomes of our customers.
Acting with integrity
We hold ourselves accountable to the highest standards in all that we do, and foster an environment where those around us make their best effort to do the same. We actively listen, seeking to understand all points of view. We are authentic; communicating the truth respectfully and doing what we say we will do.
Recognizing that our future is vested in the sustainable success of our clients
Our viability is wholly reliant on the measurable and continuous improvement of the customer experience. Our client relationships are not "engagements," "one-off transactions," or "projects." We develop trusting and intimate business partnerships with our clients which stress interdependence, rely on collaboration, and emphasize that a better customer experience is a journey.
Collaborating to make a difference
No one organization, department, group, or person possesses the knowledge, skills, and expertise to make a positive and meaningful difference. The best appreciate the value of collaboration; the willful art of blending and facilitating individual talents and insights. Actionable results that make a difference begin with good science; they are made complete in collaboration.
Providing exemplary service
The very essence of our work compels us to serve to a higher standard. We have a passion and an unbridled enthusiasm for creating a client experience that is second to none.
Acting as stewards of the customer experience
Stewardship is the wise use of resources for the benefit of all. We have an obligation to use our own resources to promote the scientific discovery of how to improve the customer experience.
"A customer is the most important visitor on our premises, he is not dependent on us. We are dependent on him. He is not an interruption in our work. He is the purpose of it. He is not an outsider in our business. He is part of it. We are not doing him a favor by serving him. He is doing us a favor by giving us an opportunity to do so." (Mahatma Gandhi, 1890)
Our Partners