Experience
There is nothing so easy to learn as experience and nothing so hard to apply.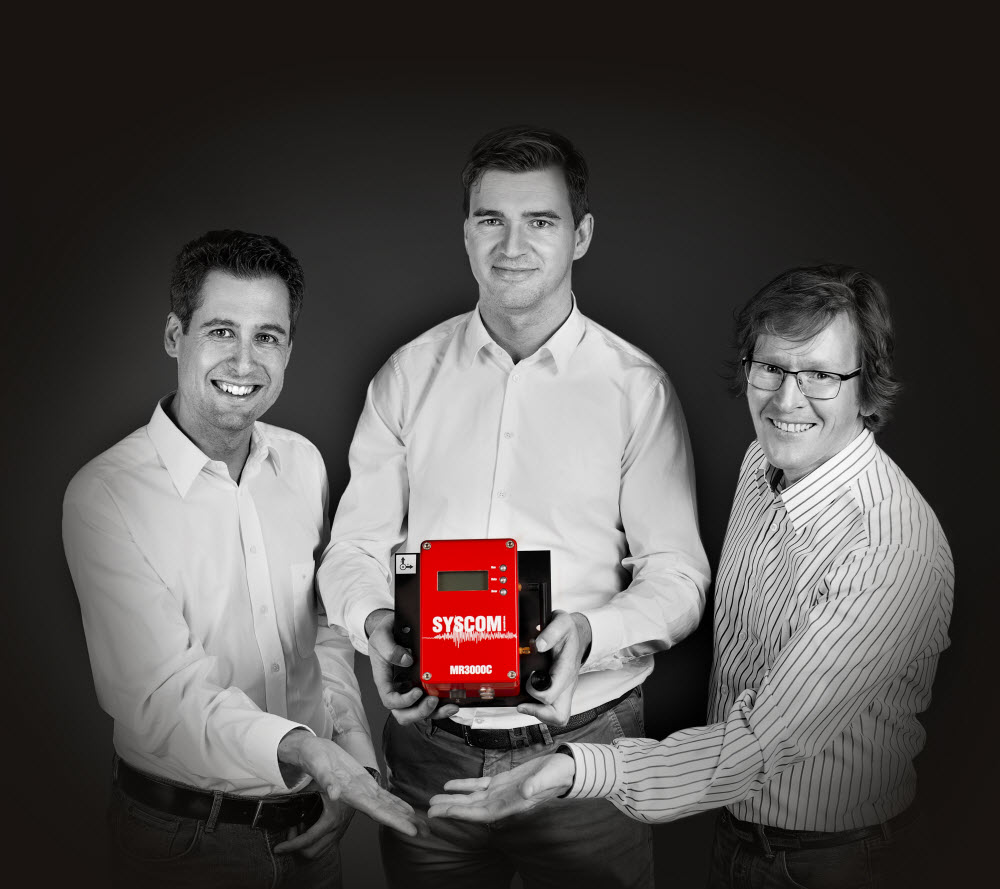 "We are living in a more complex world than ever before – speaking different languages, communicating with new cultures, and a work environment that extends beyond core competencies – that is the place we are living in. When I started my studies in the mid 90ies, working in your field of expertise was the norm, and I was thinking about spending my career in geoscience and the construction industry, but had no idea that a decade later I will be a project director later managing director responsible not only for the technical side, but also the calculation and selling a turnkey solution to prospective customers. Now again a couple of years later,  running my own business." - Peter Berger MBA (Managing Director - maxGEO)
Based on more than 10 years of working with industry leading companies it was time to add to the experience gained a second important ingredient - passion.
It is maxGEO´s passion to provide services and systems to gain customer satisfaction. Therefore we are dedicated to work jointly with our customers for the success of the project and to add the most possible value to the project.
State of the art equipment and the most advanced web presentation and web data management tools together with the total commitment of the maxGEO team guarantee the high quality of our services and the success of your project.
Inhouse software development allows us to customize our solutions to the client needs and to provide sustainable solutions.

 Some examples of projects our team members were involved in the past:
Crossrail C430, C410, London, UK
Cityringen Copenhagen, Denmark
Red Line Tel Aviv, Israel
North Connex Project Sydney, Australia
West Connex 1B Sydney, Australia
Gleinalm Tunnel, Austria
Stuttgart 21, Germany
Vauxhall Station Upgrade (London Underground), London, UK
Farnworth Tunnel Project (NR), Farnworth, UK
Metro Thessaloniki, Greece
BEG Inn Valley Tunnels, Lot 7, 4-3, 2-2, 1, Tyrol, Austria
Tunnel Chain Krapina, Croatia
Thames Tidway West, London, UK
Tunnel Chain Klagenfurt - Tunnel Refurbishment - Klagenfurt, Austria
Anchor Wall Refurbishment A10 Pongau, Austria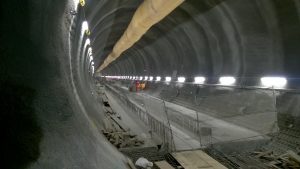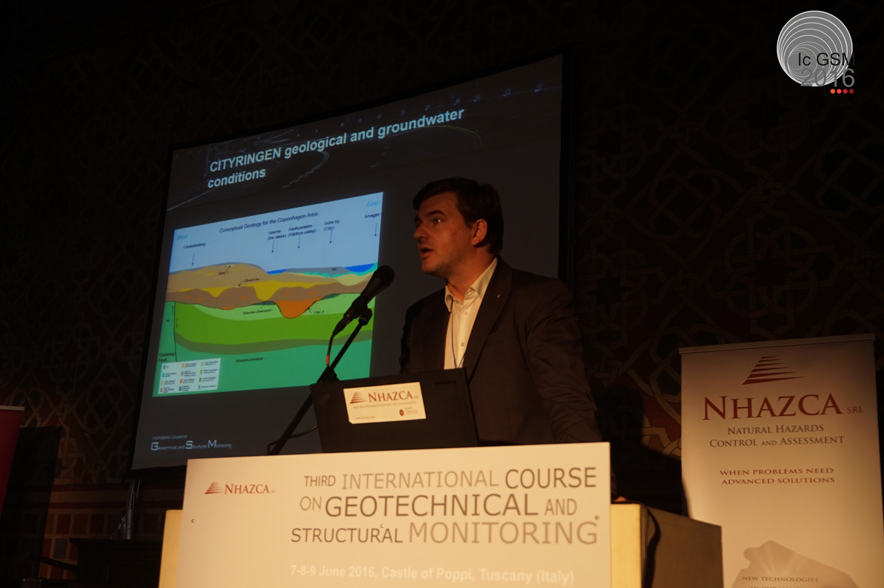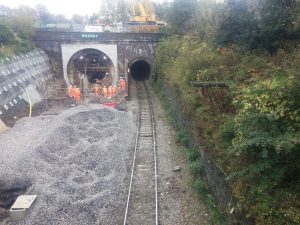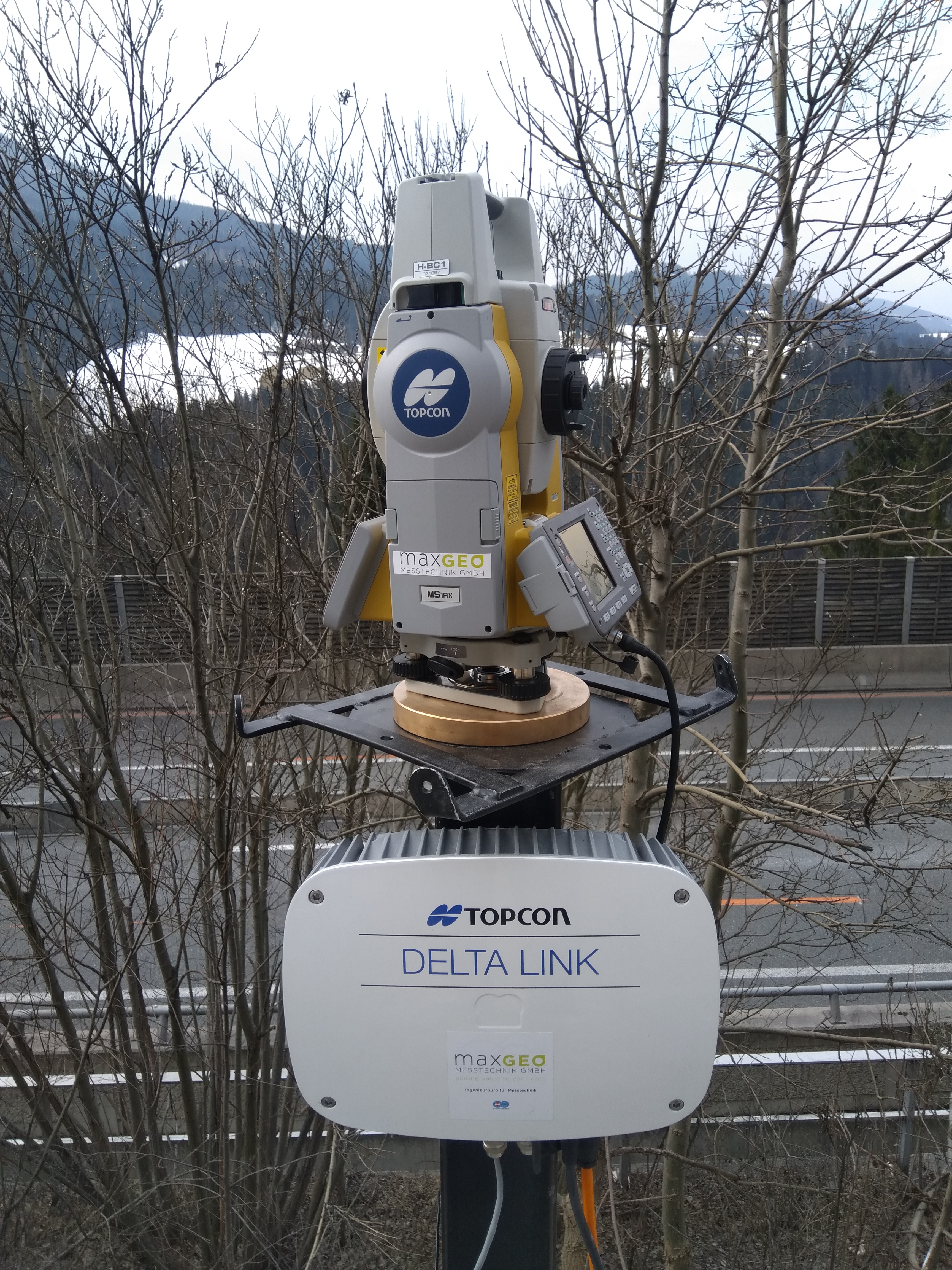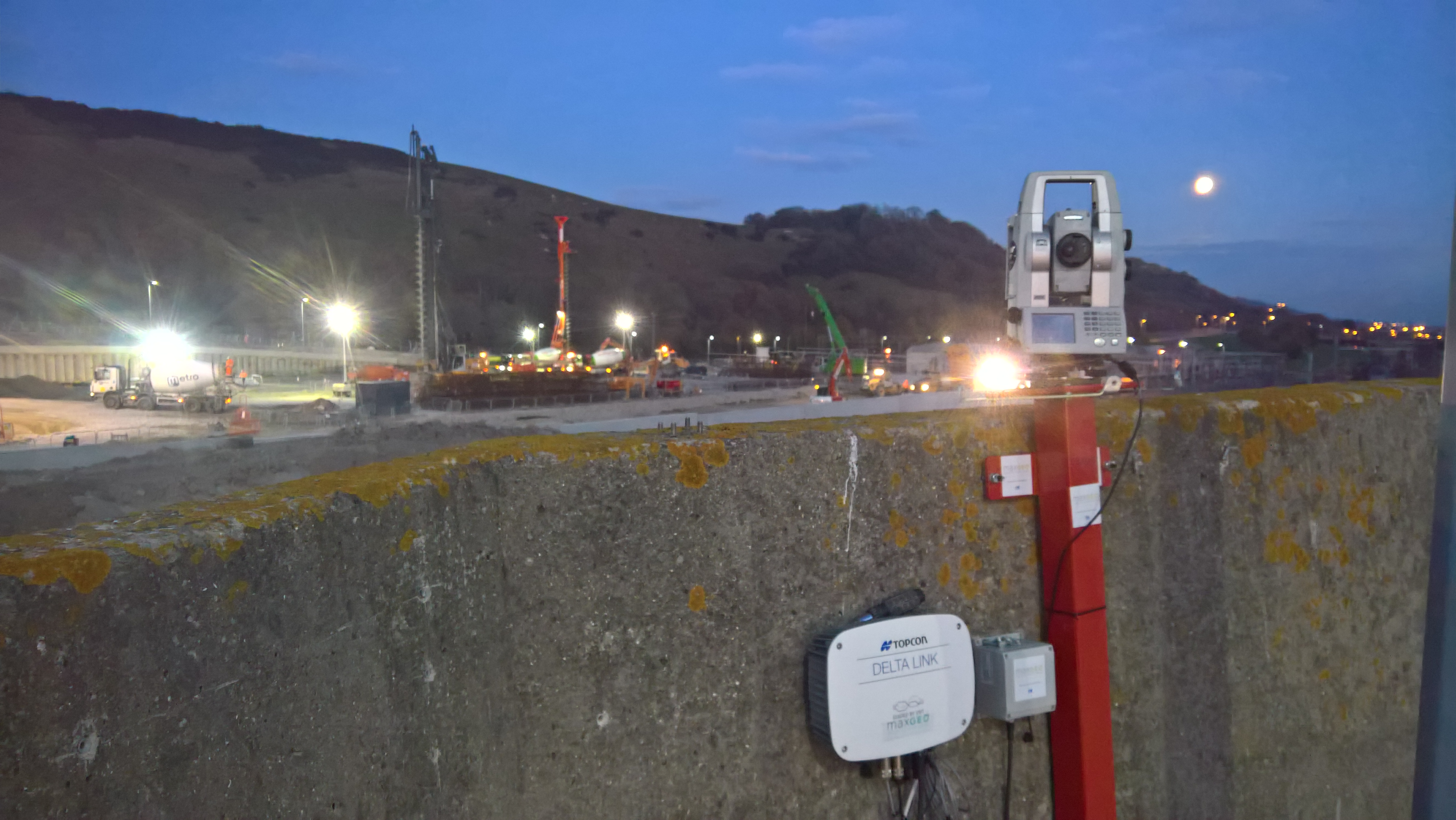 Our ability to achieve success depends on the strength of our wings gained through knowledge and experience. The greater our knowledge and experience, the higher we can fly.