maxGEO installed a Topcon Delta Monitoring Solution for Kostmann GmbH at intersection Pongau of A10 Highway in Salzburg Austria.
A Topcon MS1AX is monitoring a 20 m high and 250 m long anchor wall during refurbishment works in real time.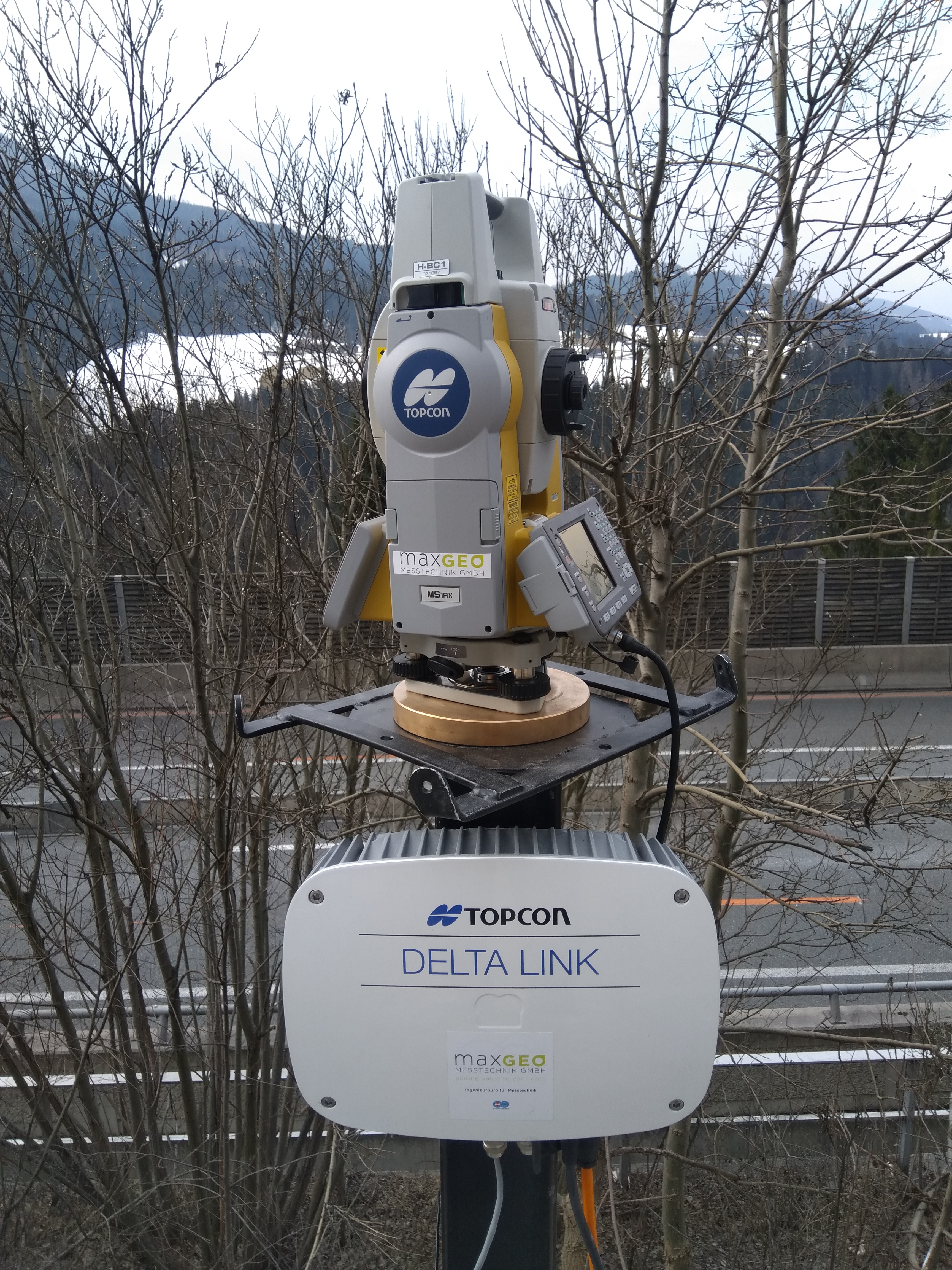 maxGEO installed more than 50 prism targets at several sections and levels along the wall.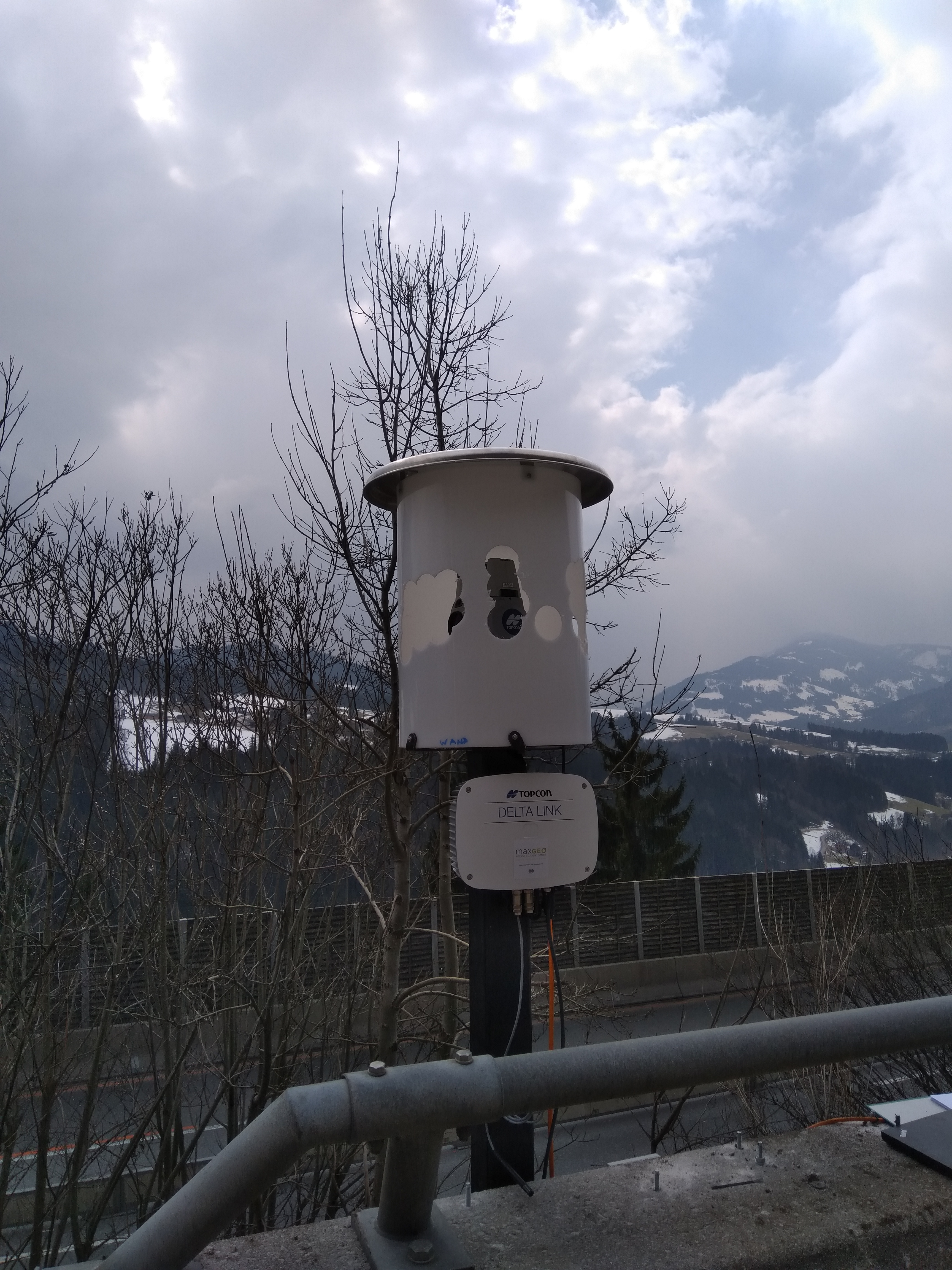 Delta Watch will take care of presentation and alarming.