maxGEO installed a Topcon Delta solution at ElecLink Site at Eurotunnel facility at Folkestone (UK). The purpose of the system is to monitor possible ground movement of the MISS UK Substation structures caused by ElecLink substructure works 24/7.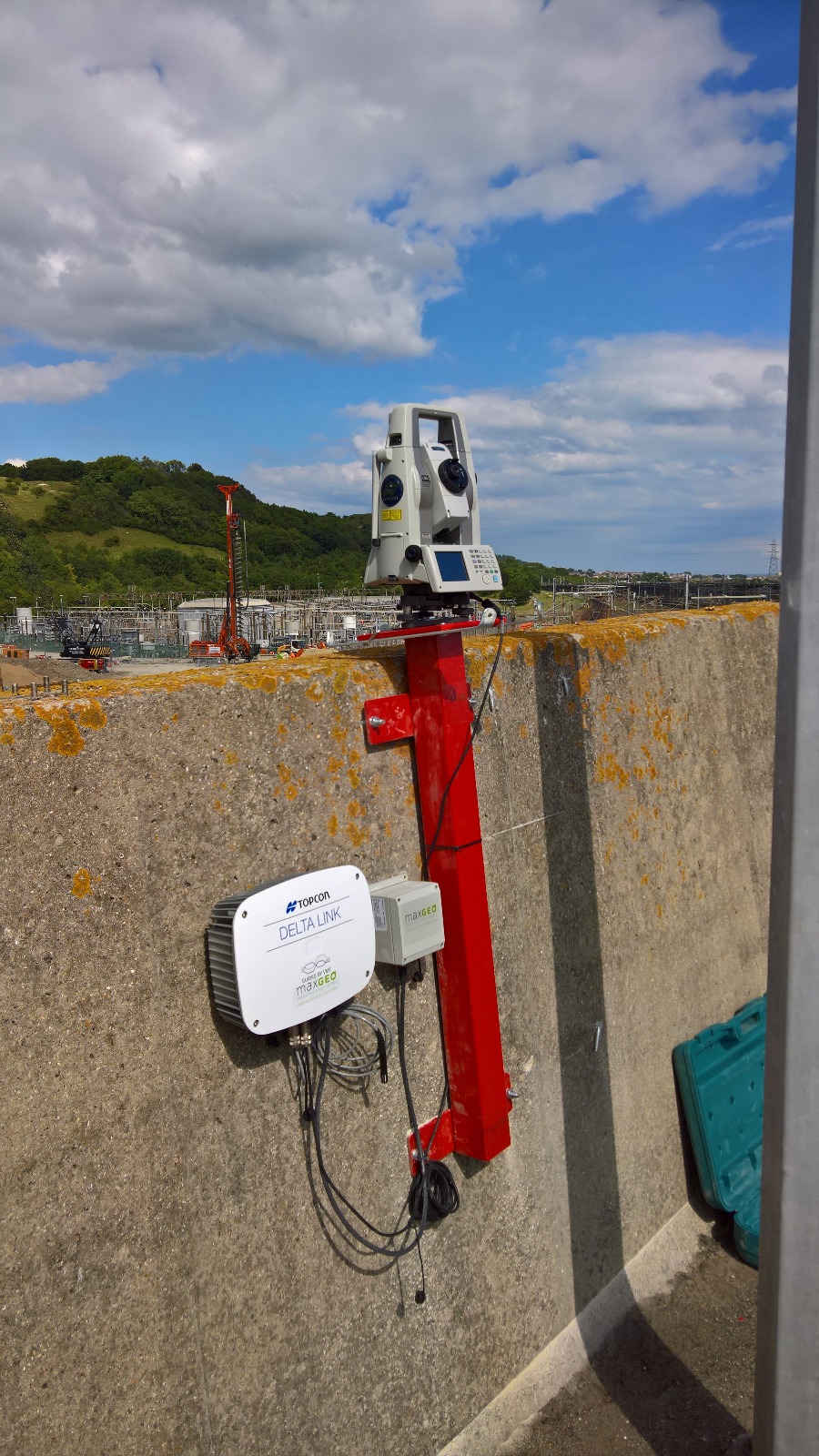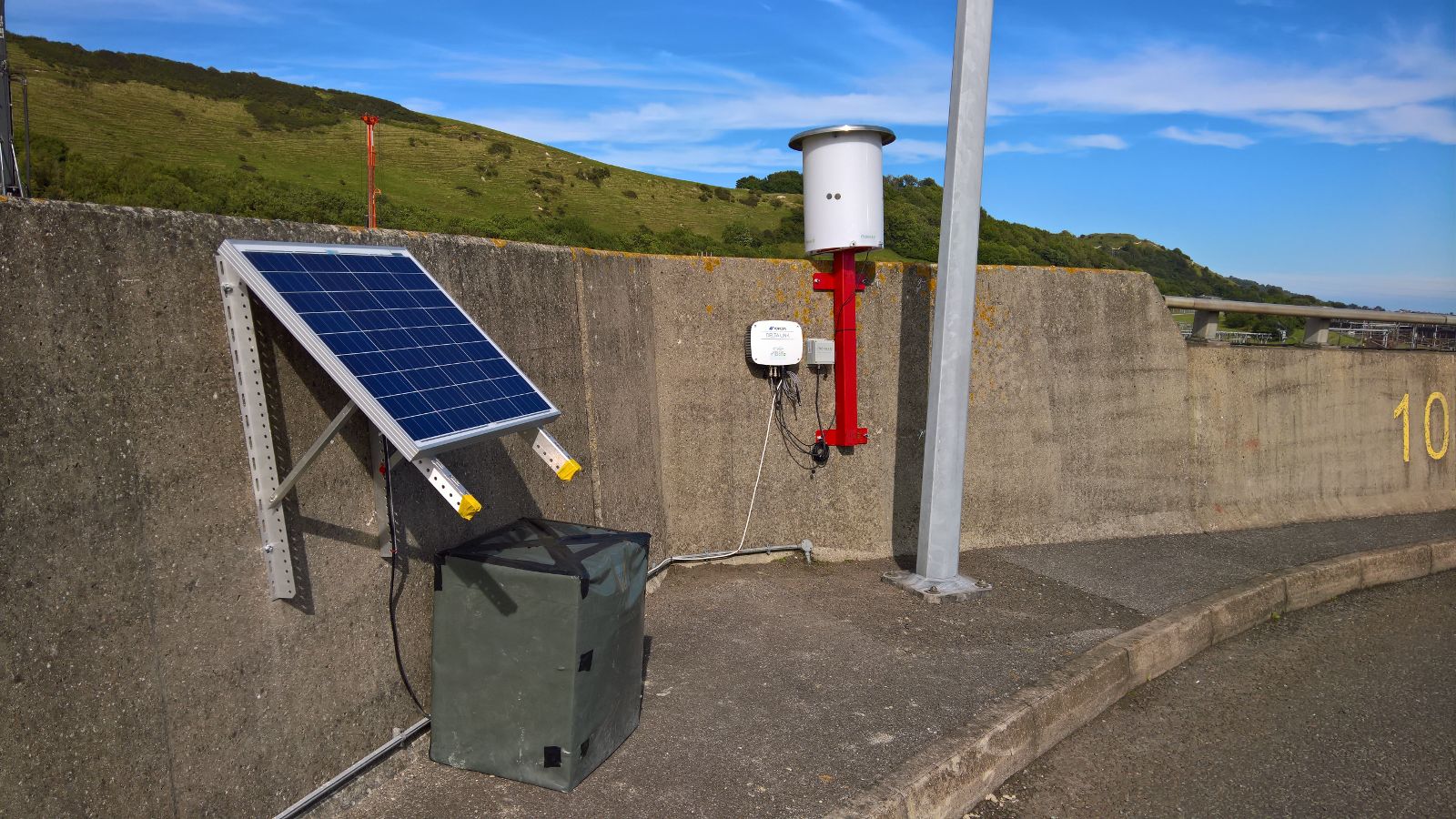 MISS UK Substation is a major infrastructure asset as it provides power supply to Eurotunnel operations.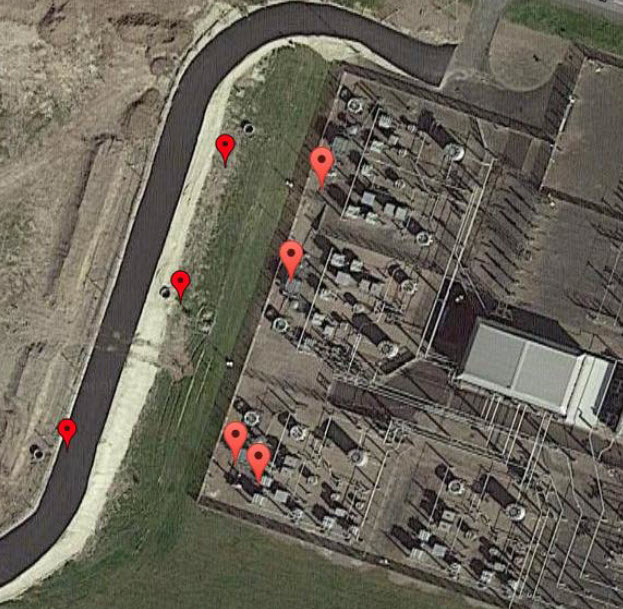 Additional to the optical displacement monitoring wireless tilt sensors from Senceive were installed to have a second system in place to verify the tilt movement of the structure in real time.