maxGEO visited Senceive in London to get familiar with the new launched technology of GeoWAN™ and the new optical displacement sensor node.
GeoWAN™ is Senceive´s  new IoT wireless platform that builds upon the strengths of their existing proven FlatMesh™. With its extremely long range transmission capability of up to 15km and ability to transmit though buildings. It is ideal for widely dispersed monitoring points, basements and sub-surface and congested urban environments as well as mines, dams and quarries.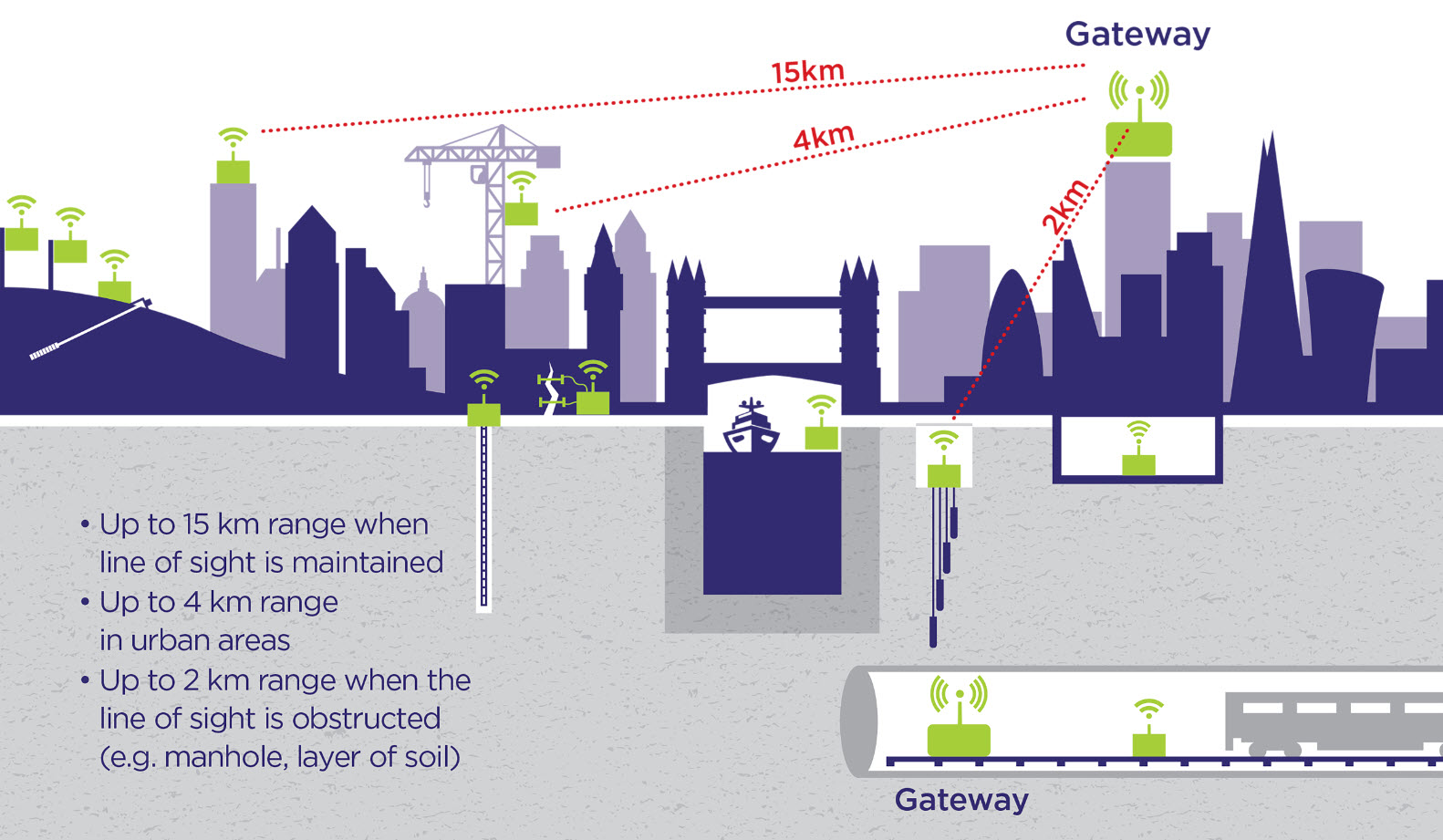 The Optical Displacement Sensor Node is an instrument which uses optical means to take high precision displacement measurements and pass these through Senceive's wireless communications network to a Gateway.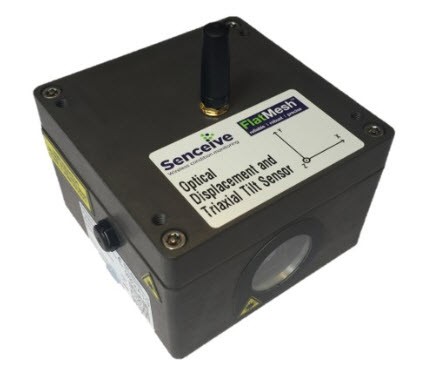 It can also be combined with Senceive's world-leading triaxial tilt sensor to obtain high precision tilt measurements that are linked to an external reference.
maxGEO is looking forward to utilize the new technology for the upcoming monitoring projects in Austria.